Mateusz – a new project member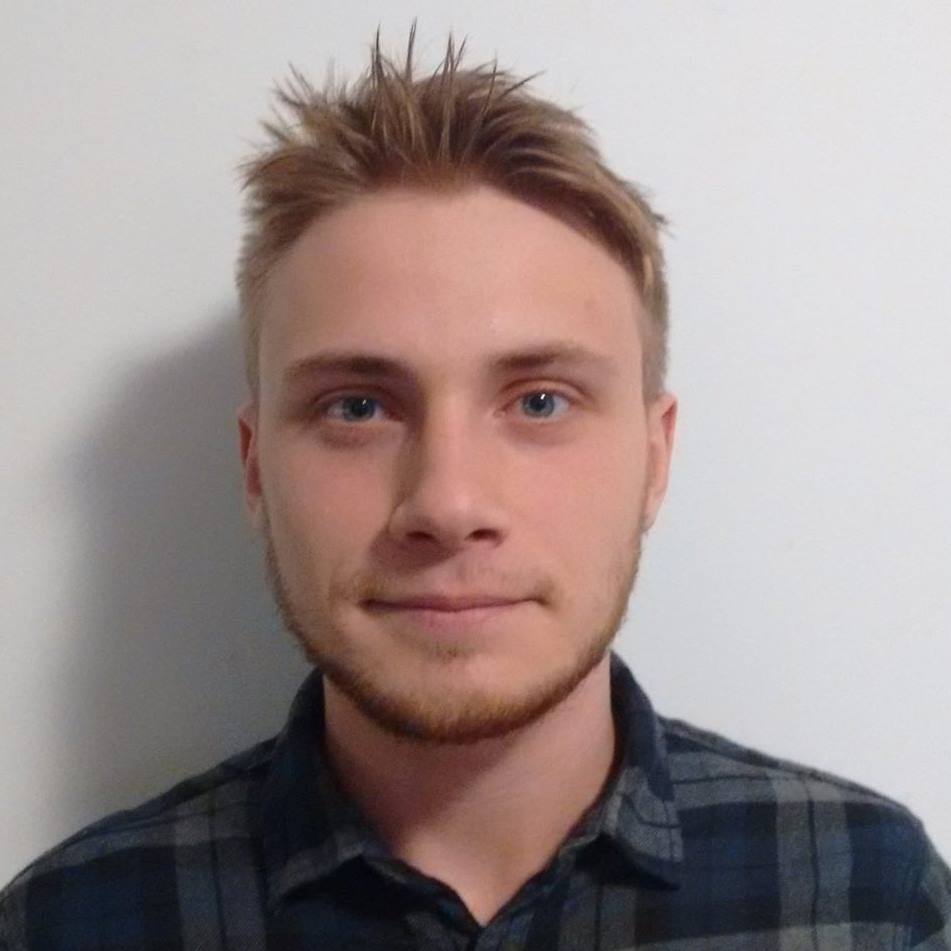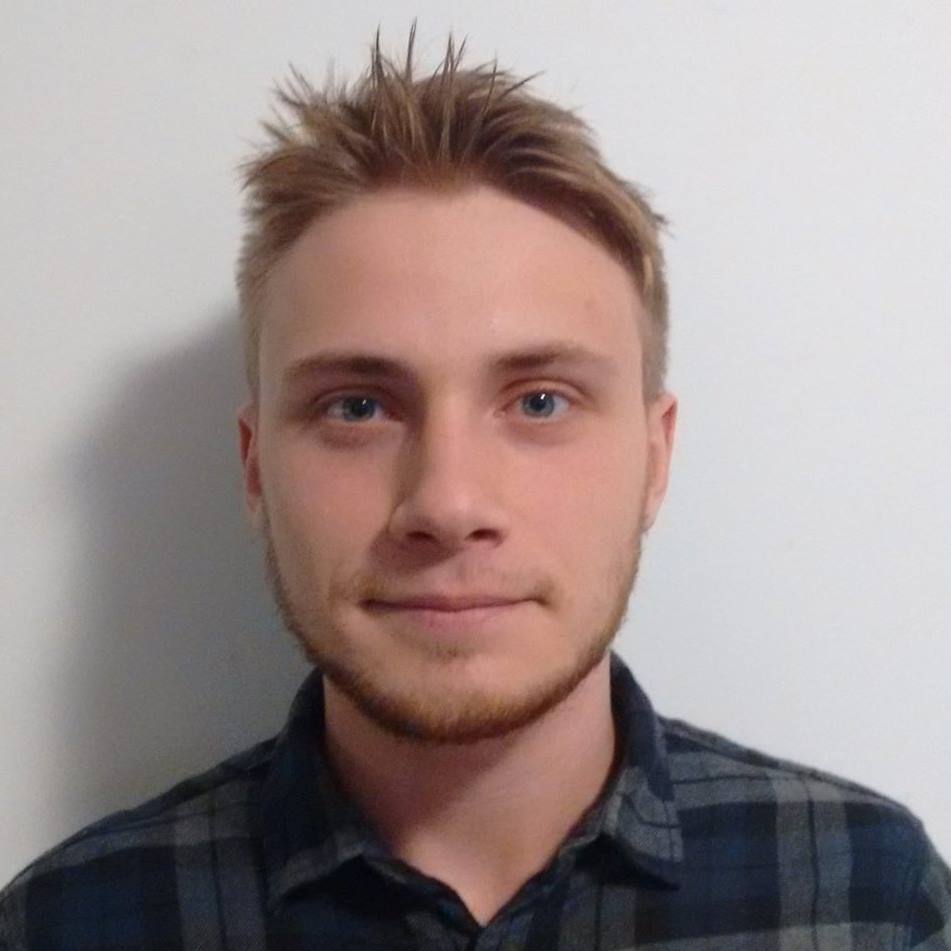 We are happy to introduce Matesz Orylski – a new member of our team. Mateusz has been already cooperating with us for a couple of weeks but since he recently got funding from Adam Mickiewicz University (congratulations!) for his Master project this is as good opportunity as any.
Matesz has an engineering degree in Geoinformation- for his thesis he created a navigation app for Pokemon Go players that used hybrid reality approach and delivered a useful service for players. His current interests – that intersect with this project are focused on WebXR technology and its uses in spatial planning. He already created some preliminary web tools using OSM data and Three JS (see screenshot below). Funding he received will be used for creating, testing and implementing prototype of web application that can be used in spatial planning.
We are looking forward to collaborating with Matusz – welcome aboard!